General European Strategic Investments Inc. ("GESI") is a US OTC listed company holding significant interests in Tier-1 and district-scale projects, located in Europe. The portfolio of GESI includes:

Gemerska Poloma – Arbitration Case
Laakso PGE-Nickel-Copper Project
ColdPro LTD
Transcarpathian Gold Project
District Scale Projects of General European Strategic Investments in Europe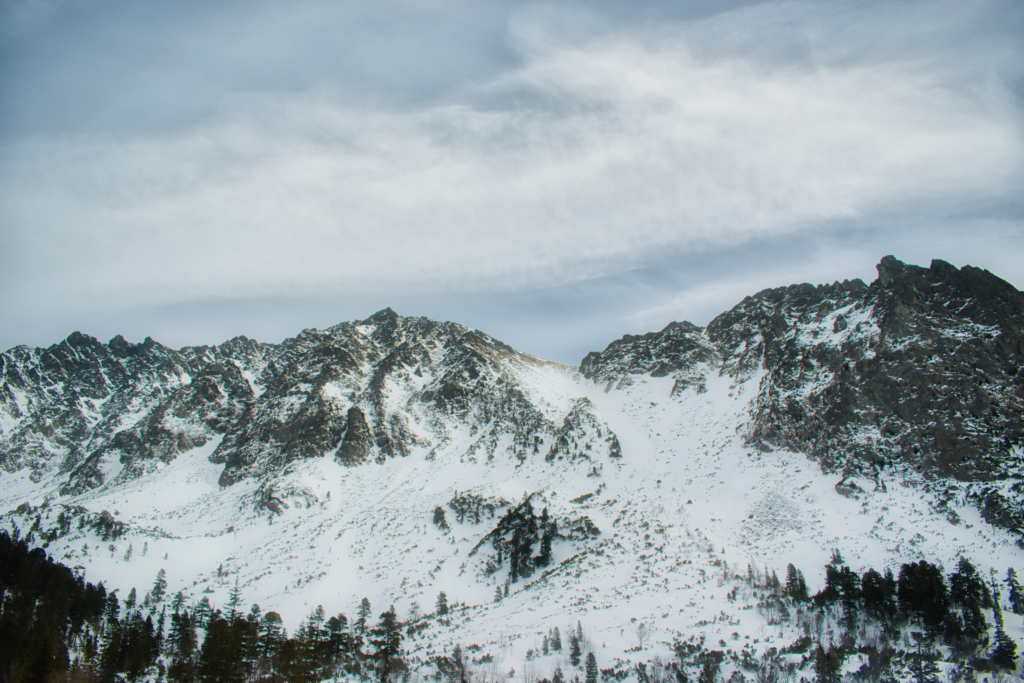 Gemerska Poloma
Through its corporate association with EuroGas Inc. , GESI owns an 80%-interest in a potentially large Arbitration Award resulting from the International Arbitration proceedings of EuroGas Inc., a Salt Lake City, Utah based US public company, against the Slovak Republic, a Full Member of the European Union. READ MORE..
Laakso PGE-Nickel-Copper Project
Located in central Finland, the Laakso Platinum Group Element ("PGE")-Nickel-Copper Project is 100%-owned by GESi's wholly-owned Swiss subsidiary, ZB Capital AG. GESI is the largest reservation holder in Finland's prolific Luusamo Mining District. READ MORE..
ColdPro LTD
GESI owns a 49%-interest in ColdPro LTD. (ColdPro), a private UK company specialising in waste management in the UK. ColdPro is a licensed UK-based integrated waste management business, and one of only six regulated approved authorised treatment facilities in the UK.
Transcarpathian Gold Project
The Transcarpathian region of Western Ukraine is part of one of the most important Gold Belts in Eastern Europe. The region contains around 20 gold prospects, containing an estimated 30 million ounces of gold. The Transcarpathian Region has been unexplored with limited exploration using modern techniques applied to the area. READ MORE...