GESI Management
Wolfgang Rauball, Chief Executive Officer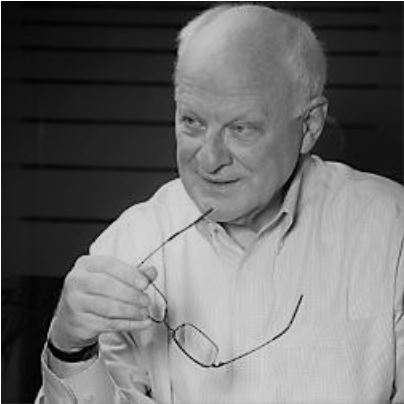 Mr Rauball has over 40 years experience in mining and oil and gas. He has held director positions with numerous public companies located in Canada, the USA, and Europe. He is currently Chairman and CEO Eurogas Inc., Managing Director of Eurogas Austria Gesmbh and MC Callan Oil & Gas Ltd (Canada). He has been a Director and CEO of GESI since September 2020.
Christopher Malone, Chief Financial Officer, Corporate Secretary and Director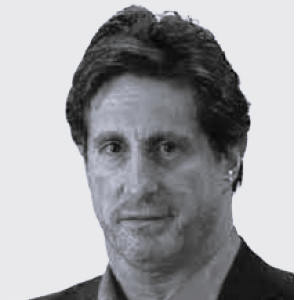 Mr Malone is the founding Director of PrOasis, a professional consulting firm, where he has spent the past 31 years managing the firm which focuses on executive management, corporate finance, strategic planning and governance for major Canadian SME organizations. Mr. Malone currently holds the positions as Chief Financial Officer and Director for an OSC registered Fund Manager and an IIROC registered Broker Dealer member. He has extensive listing, regulatory reporting and governance experience with private businesses and public companies and Exchanges in Canada and the United States. Mr. Malone's experience stems from over 39 years in the North American workforce holding senior financial and information technology systems roles in some of Canada's largest domestic and multi-national organizations. He also holds a CPA/CMA designation and graduated from the University of Western Ontario with a B.A. in Commerce and Economics.
Robert Seguine, Director and Vice President of Investor Relations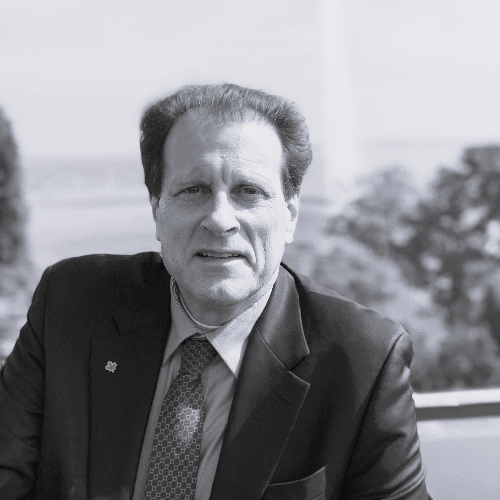 Mr Seguin brings over 30 years of institutional experience and management of securities dealers in various cities and multicultural environments. He currently serves as Managing Partner of Westmount Capital in Geneva, Switzerland since March 2006, focusing on the emerging growth sector of the stock market. Mr. Seguin has also served as financial advisor, senior partner, or officers for financial investment and securities companies in Switzerland, Italy, Canada and the UK and earned his MBA from SDA-Bocconi in Milan, Italy, as well as a Bachelor of Commerce from McGill University in Montreal, Canada.
Kyle Appleby, Director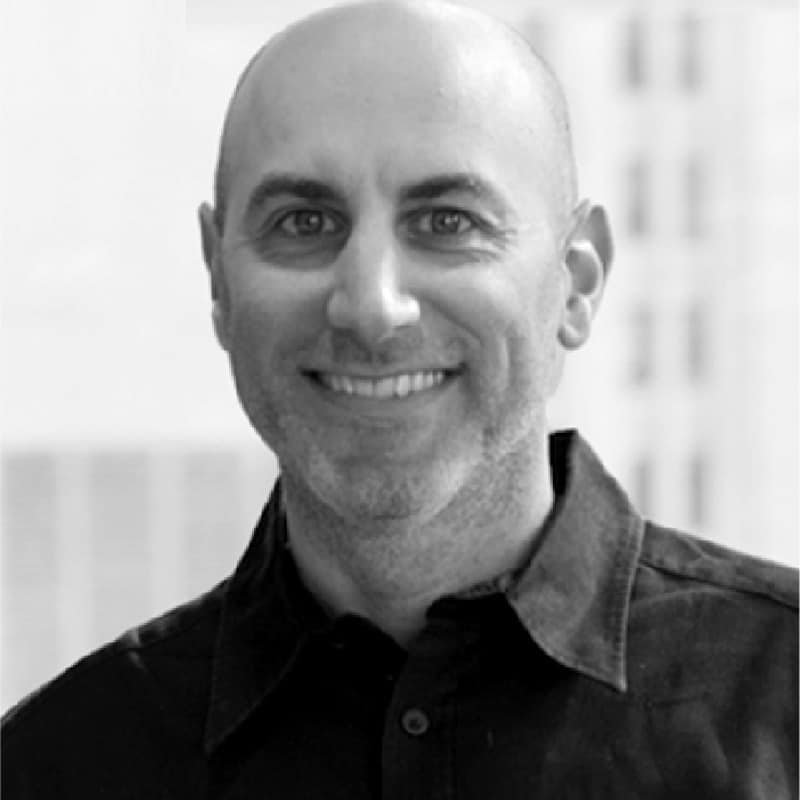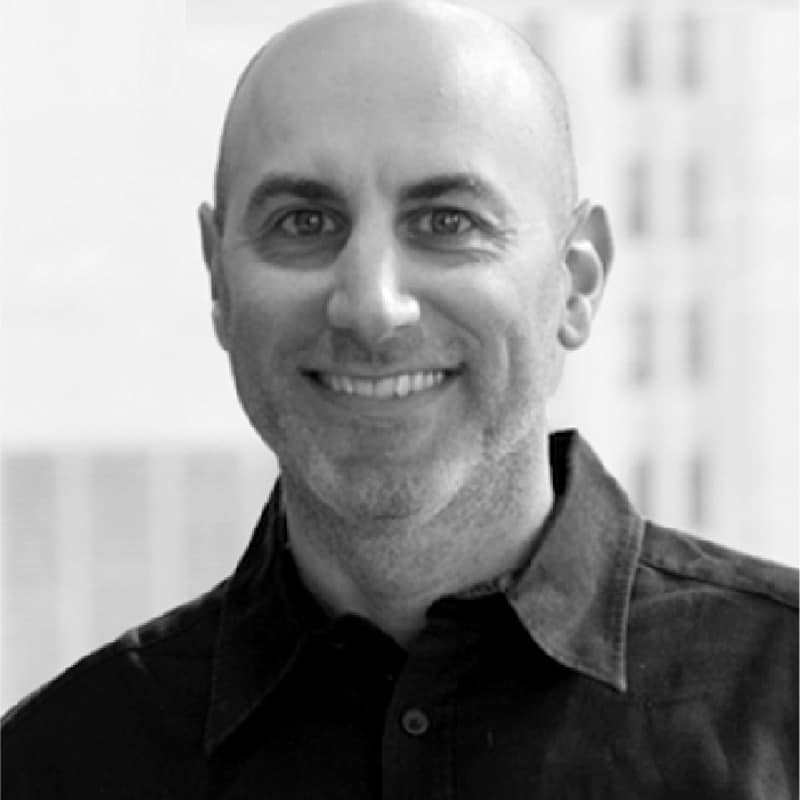 Over a 15 year career, Kyle has provided CFO services to a number of public and private companies, both in Canada and abroad. He has a strong record of assisting companies with financial reporting and controls, governance, operations, financing, regulatory compliance and taxation.
He is a member in good standing of the Chartered Professional Accountants of Canada and the Chartered Professional Accountants of Ontario.
Ryan D. Long, VP Corporate Development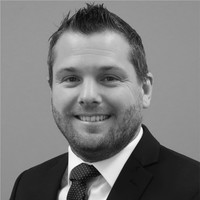 Dr Long has over 10 years' experience in the mining and finance industries. Trained as a geologist, he has worked on exploration, development and production projects with companies including Barrick Gold, Anglo American and Xstrata in a variety of jurisdictions. As a Mining Analyst he has held roles with Edison Group and Northland Capital Partners. He was previously a founder and Non-Executive Director of private exploration company, Taoudeni Resources, and was a Non-Executive Director of NEX listed Goldcrest Resources. Ryan is currently the MD of Mining and Metals Research Corporation, a private mining consultancy.