GESI Management
Wolfgang Rauball, Chief Executive Officer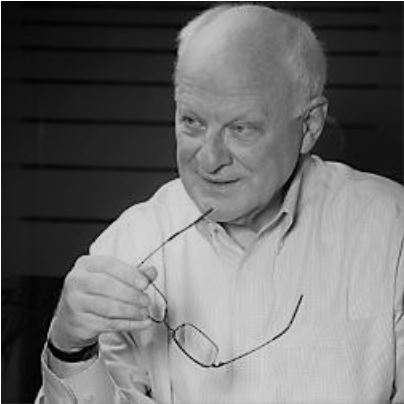 Mr Rauball has over 40 years experience in mining and oil and gas. He has held director positions with numerous public companies located in Canada, the USA, and Europe. He is currently Chairman and CEO Eurogas Inc., Managing Director of Eurogas Austria Gesmbh and MC Callan Oil & Gas Ltd (Canada). He has been a Director and CEO of GESI since September 2020.
Kyle Appleby, Chief Financial Officer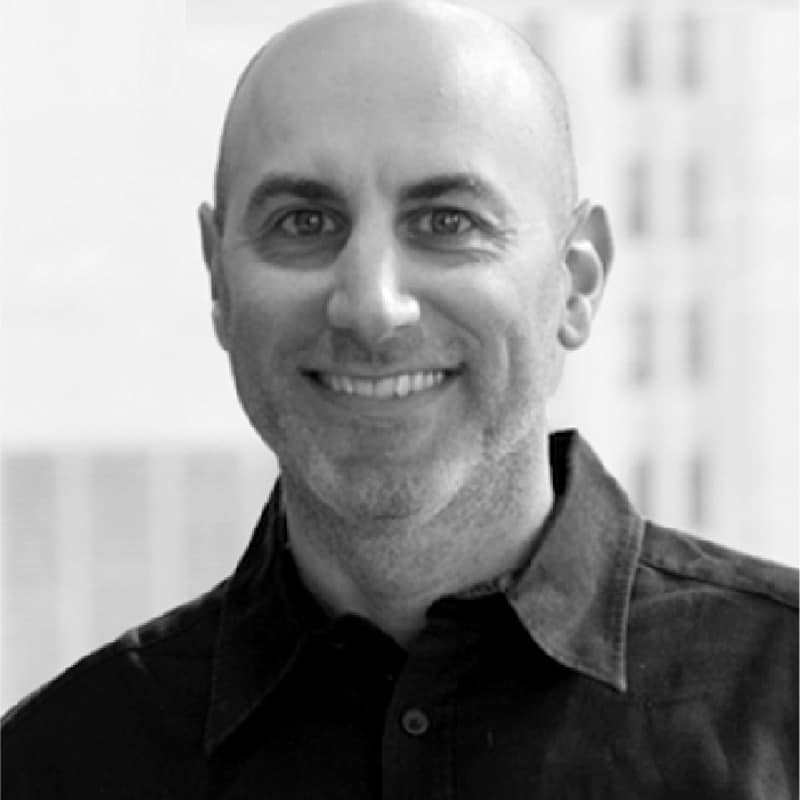 Mr Appleby has 30 years' experience in public accounting and management. He has worked in audit and advisory practices with private companies and investment funds and provided management and accounting services to public companies across a variety of industries including junior mining, food production, agriculture, cannabis, technology, crypto-currency and others. Mr. Appleby has been the Chief Financial Officer for numerous companies, listed in Canada, US and London and has extensive experience in financial reporting, IPOs, fund raising, and corporate governance. He holds a Chartered Professional Accountant designation and is a member in good standing of the Chartered Professional Accountants of Ontario and Canada. Kyle is also a director of two other public companies.
Ryan D. Long, VP Corporate Development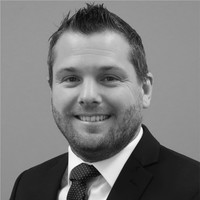 Dr Long has over 10 years' experience in the mining and finance industries. Trained as a geologist, he has worked on exploration, development and production projects with companies including Barrick Gold, Anglo American and Xstrata in a variety of jurisdictions. As a Mining Analyst he has held roles with Edison Group and Northland Capital Partners. He was previously a founder and Non-Executive Director of private exploration company, Taoudeni Resources, and was a Non-Executive Director of NEX listed Goldcrest Resources. Ryan is currently the MD of Mining and Metals Research Corporation, a private mining consultancy.