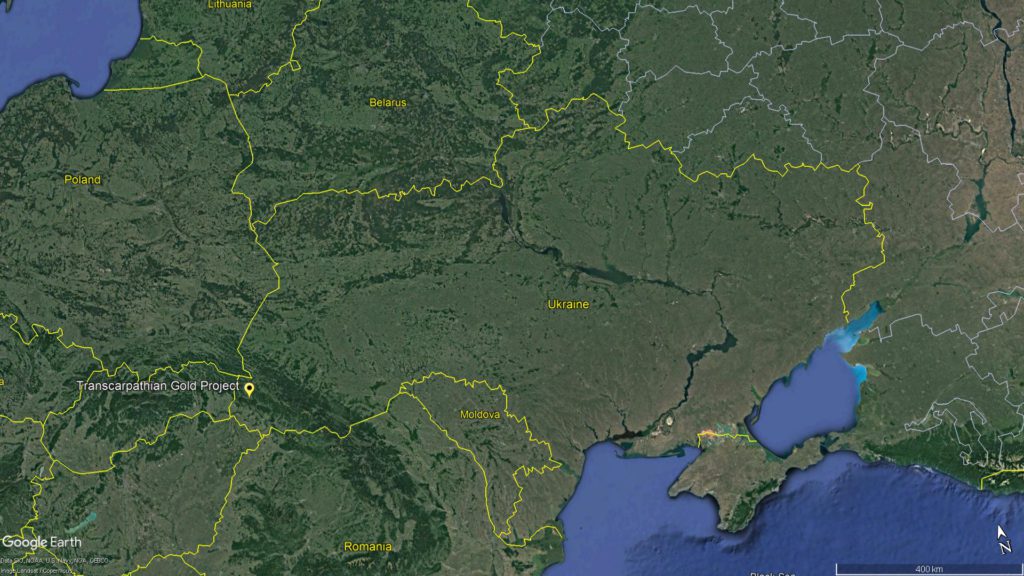 Transcarpathian Gold Project in Ukraine
GESI's wholly-owned Swiss subsidiary, ZB Capital AG, owns the Transcarpathian Gold Project, located in Western Ukraine.
The Transcarpathian Region of Western Ukraine is part of one of the most important Gold Belts in Eastern Europe. The region contains around 20 gold prospects, containing an estimated 30 million ounces of gold.
The Transcarpathian Region has been underexplored with limited exploration using modern techniques applied to the area.
GESI's Swiss subsidiary ZB Capital AG is in the process of getting licenses issued by the Geological Survey of Ukrainian.